The Winter Edition of the Garden Club of America's new photography magazine, Focus, is now available to download. The magazine has beautiful photographs taken by GCA members from across the country.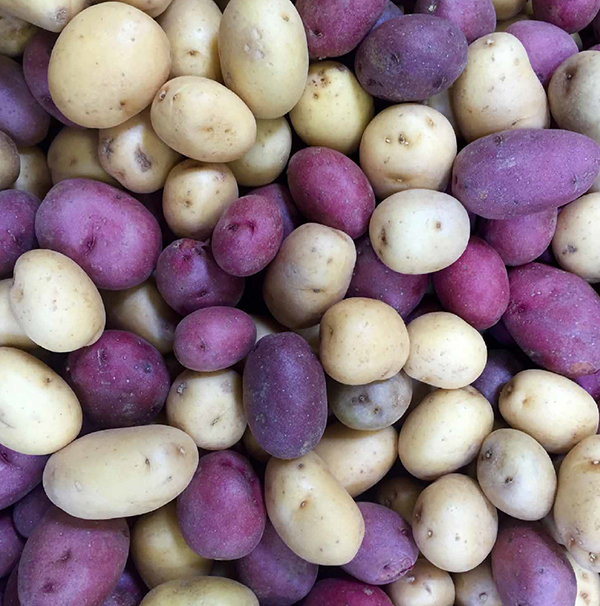 Above you'll see one of the photos in the magazine titled "Tater." Photo credit: Betty Swann, Gertrude Windsor Garden Club in Tyler, TX.
To download the magazine, click here.